Research Spotlight

April 2022
Dr. Hyunkag Cho
Concurrent Intimate Partner Violence: Survivor Health and Help-Seeking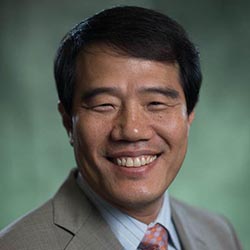 In this study, Dr. Hyunkag Cho examined intimate partner violence polyvictimization (multiple victimization by multiple perpetrators over time) using a recent national dataset collected in 2010, National Intimate Partner and Sexual Violence Survey. He classified various polyvictimization experiences into six distinctive patterns: Sexual Violence, Psychological Aggression, Multiple Violence, Coercive Control, Physical and Psychological Violence, and Stalking. Multiple Violence was the most common type of polyvictimization among female survivors, while Coercive Control was the most common among male survivors. Multiple Violence and Physical and Psychological Violence inflicted more negative health consequences than the other types. Intervention and prevention approaches that consider polyvictimization types as a part of survivor need assessments will improve services.
Research Spotlight Podcast (episode 3): An Interview with Dr. Angie Kennedy and Dr. Hyunkag Cho
 Download the podcast transcript

February 2022
Michele Brock and Laura Hall
YELL - Youth Engaged in Leading and Learning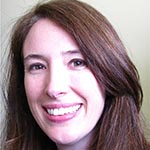 Michele Brock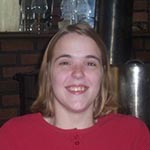 Laura Hall
Michele Brock, Director of Community Programs within the School of Social Work, has partnered with Laura Hall and the Michigan Disability Rights Coalition (MDRC) to develop, implement, and evaluate an innovative program entitled Youth Engaged in Leading and Learning. YELL is a curriculum-based leadership program for high school-age youth that includes experiential learning modules on disability history, disability leaders, disability identity and pride, advocacy, leadership, and activism, and it culminates in the implementation of youth-led advocacy projects. Additionally, the curricular content addressed the impact of ableism and internalized ableism and how youth without disabilities can serve as allies. As a core part of YELL, the team facilitated capacity building for inclusion among faculty/staff/service providers, trained adults with disabilities as ambassadors for the program, and supported students in their own advocacy efforts designed to foster inclusion at school.
Research Spotlight Podcast (episode 2): An Interview with Dr. Angie Kennedy, Michele Brock and Laura Hall
 Download the podcast transcript

October 2021
Dr. Ashlee Barnes-Lee
Combating the School-to-Prison Pipeline with Restorative Practices: A Mixed Methods Approach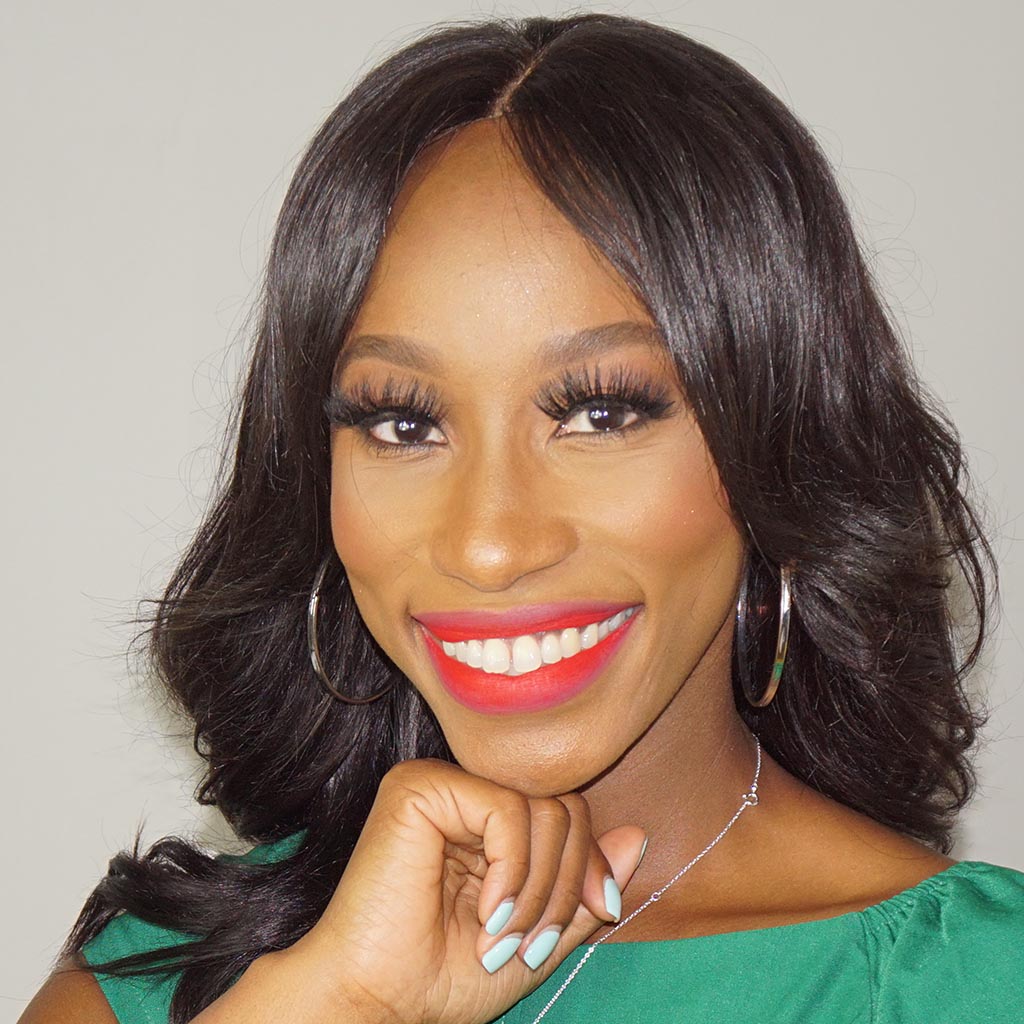 Dr. Ashlee Barnes-Lee, community psychologist and Dean's Research Associate in the School of Social Work, is partnering with a metro Detroit middle school to investigate the impact of restorative practices on school climate and exclusionary discipline outcomes. The study aims are to (a) examine whether establishing a restorative justice policy leads to less punitive school discipline; (b) understand the perspectives of students, parents, and school personnel regarding the school's climate and whether they believe restorative practices matter; and (c) to develop a school-based intervention designed to build on the school's strengths. Dr. Barnes-Lee will investigate the relationship between student code of conduct violations and school discipline outcomes, and conduct interviews with school stakeholders. This action research project was funded by Spencer Foundation in collaboration with the Urban Learning and Leadership Collaboration. The research team includes two community partners who serve as co-investigators: the middle school's principal and a youth researcher who attended the middle school. This research contributes to the literature by evaluating the effectiveness of restorative practices in a school with a predominately Black student population.
Research Spotlight Podcast (episode 1): An Interview with Dr. Angie Kennedy and Dr. Ashlee Barnes-Lee