A Message from the Director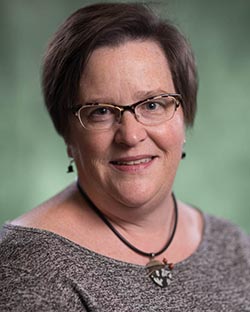 Welcome to the MSU School of Social Work website. Our mission of social justice and positive change guides our efforts to improve society through education, service, and research. The website gives you a window into the depth of our commitment to our students, our work, and our communities.
We strive for academic excellence. Our accredited BASW and MSW programs and Field Education prepare students to be skilled service providers and outstanding practitioners in clinical, community, and organizational settings, and our PhD program prepares professionals to be cutting-edge researchers, inspirational educators, and effective policy analysts and advocates. Our students bring unique and diverse perspectives and lived experiences that enhance our community.
Our faculty are dedicated educators and researchers who make an impact in and out of the classroom. Their research endeavors to improve the health and well-being of society, change policy, reduce violence, and offer solutions to some of society's most challenging problems. Our work is collaborative, community-based, and wide-ranging. Through development and dissemination of knowledge, we are using our research to make meaningful change.
Our community programs serve children and families in the child welfare and legal systems, provide resources and advocacy for kinship care families, support the resilience of MSU students across all majors who come from foster care or are otherwise independent, and offer emotional and informational support to professionals, staff, and clients engaged in the MSU veterinary medicine clinic. Our Continuing Education program is the most prolific university-based social work program in the State of Michigan.
The School of Social Work is committed to racial justice, excellence, and impact. We aim to be a place of welcome where all feel valued and respected. Our dedicated staff, faculty, and students all contribute to our mission. We invite you explore the website often, reach out for more information, and get involved with our School.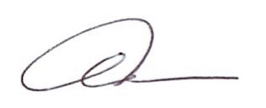 Anne K. Hughes, PhD, LMSW, FGSA
Director
Associate Professor