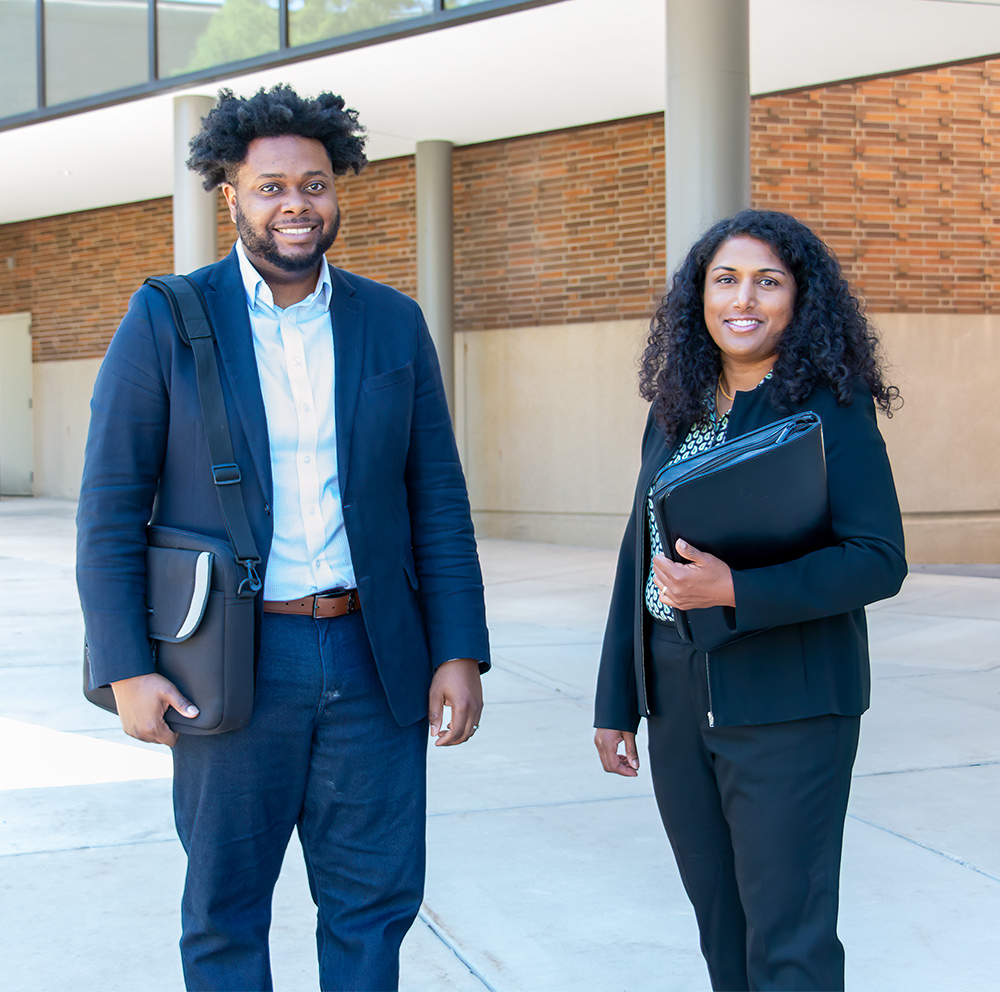 Empower the underserved.
Advocate for change.
If you are looking for a career where you can advance social justice, help vulnerable populations, and make a positive difference in people's lives, social work is your path!
The MSU School of Social Work is equipping the next generation of change makers. Our teaching, research, and outreach synergistically promote social justice, positive change, and solutions to the problems facing diverse individuals, families, groups, organizations, and communities.
Graduates can count on job security in a growing field with employment opportunities predicted to grow 13% in the next decade. Our accredited BASW and MSW programs prepare students to be outstanding practitioners in clinical, community, and organizational settings. Our PhD program prepares professionals to be cutting-edge researchers, inspirational educators, and effective policy analysts and advocates. When you start at MSU, the future is up to you.
Top 25
Social Work Program at a Public University
Source: U.S. News & World Report, January 2022
10,000+
MSU Social Work Graduates in the Field
Source: School of Social Work Alumni Data
97%
of Graduates Got the Job of Their Choice
Source: Survey of 2021 BASW graduates
I knew social work was the right fit for me. It is not about the work you do, it's the lives you change.


- Seth, '19 Alumni
Social work changed my life because it got me to do something I love.


- Ian, '13 Alumni
I switched majors from business to social work because I realized that I needed to feed my soul and work in a field that genuinely helps people.

- Aleigha, '19 Alumni
Ready to make a difference?
Our dedicated staff, faculty, and students all contribute to our mission. Our students bring unique and diverse perspectives and lived experiences that enhance our community. We'd love for you to join us.