Human Services Management
The Human Services Management (HSM) Certificate* is MSU School of Social Work's first certificate program designed specifically for OCL/macro social work students. Offered in partnership with the Network for Social Work Management, the Human Services Management (HSM) Certificate* is designed for students interested in expanding their knowledge and skills in leadership and management in human services. The Network for Social Work Management is an international organization focused on strengthening and advancing social work management within health and human services. 
The intended purpose of the HSM Certificate is to provide an intentional course of study in leadership and management. The resulting Certificate endorsement will aid OCL/macro practice students in their post-graduate career development.
Certificate Details
The HSM Certificate's skill development is concentrated within four main categories: executive leadership, strategic management, resource management, and community collaboration. The HSM Certificate serves as a career-long endorsement and a testament of the recipient's skills to future employers and partners.
The HSM Certificate requires satisfactory completion of the following:
SW 865 Social Work Leadership in Organizations (3 cr, Fall)
SW 866 Social Work Leadership in Communities (3 cr, Spring)
Enroll in and complete at least 3 elective credits related to any of the following: grant writing, fundraising/fund development, training and development, organizational behavior, organizational development and change management, leadership, public health administration, SW890 Independent Study Leadership Capstone (see Certificate Coordinator or Advisor for more information on available electives)
Attend professional leadership focused conference or trainings (i.e. LEAD Day, or another professional leadership conference); 6 hours total
Specialized field placement with leadership and management focus in the advanced year
Submission of a final application of completion to the certificate coordinator by mid-semester of student's last semester in the program.
*Note: This certificate is only open to students in the OCL/Macro course of study in their concentration year
Frequently Asked Questions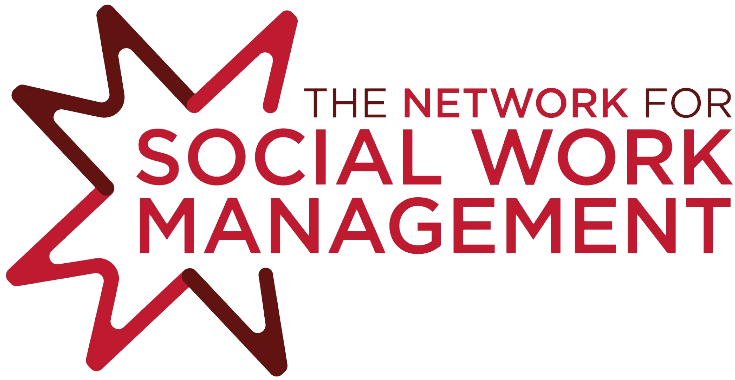 Contact Person

Certificate Coordinator
Kelley Blanck, LMSW
kblanck@msu.edu