Anna Maria Santiago (ella)
Tenure System Faculty
Community Development
Poverty and Inequality
Racism and Diversity
Child Welfare
Trauma
Housing and Homelessness
Public Policy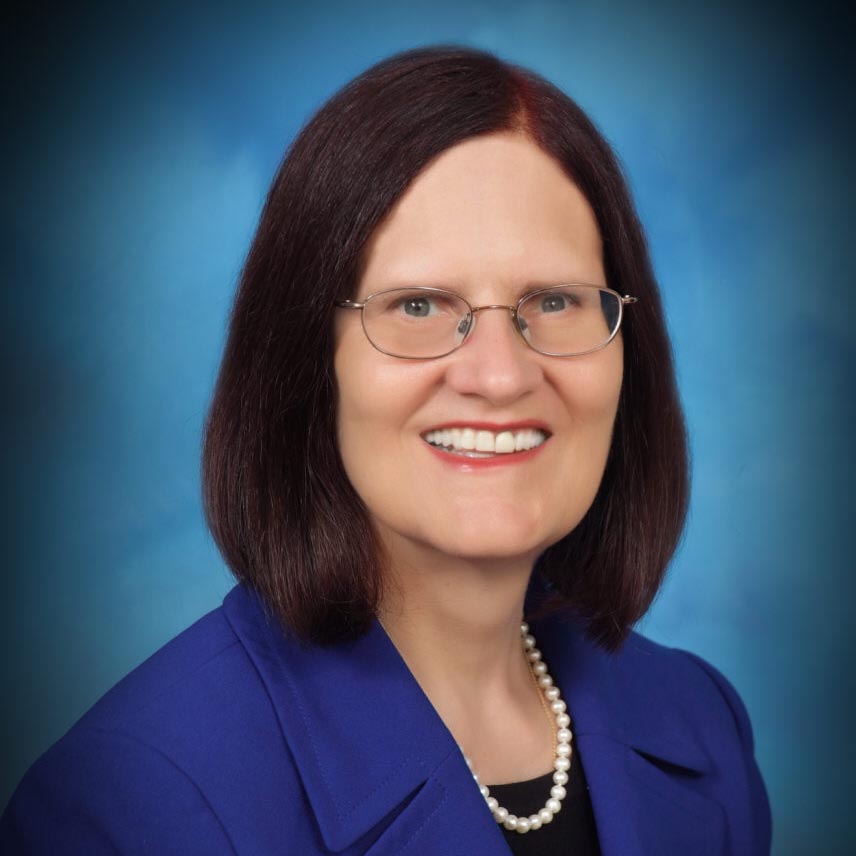 Associate Dean for Research and Graduate Studies, College of Social Science
Professor of Social Work
509 E. Circle Drive
224 Berkey Hall
East Lansing MI 48824
517-353-1784
EDUCATION
PhD University of Wisconsin-Milwaukee
MA Assumption University, Windsor, Ontario, Canada
MA University of Wisconsin-Milwaukee
BA University of Wisconsin-Milwaukee
---
EXPERTISE
Short and long-term effects of housing and social welfare programs and policies as anti-poverty and social development strategies
Social capital formation and asset building in low-income Latino, African American and Vietnamese families
Neighborhood effects on the health and well-being of low-income Latino and African American children
Latino communities in the United States
Low-income homeownership, foreclosures and predatory lending
Effects of adverse child experiences on child outcomes
Urban poverty and welfare dependency
Latino residential segregation and housing discrimination in U.S. metropolitan areas
---
CURRENT RESEARCH PROJECTS
A New Plan A: Diverse Career Journeys for Humanities PhDs.

Funded by the Council of Graduate Schools. 2021-2024 (with Thomas D Jeitschko and Bill Hart-Davidson).

Flint Community Initiative Scholars Program

. Funded by the CS Mott Foundation. 2021 (with Monica M. Villarreal).

A Fair Chance: The Geography of Opportunities

.  Funded by the Norwegian Research Council. 2020-2023.
---
SELECTED PUBLICATIONS
Santiago, A. M.,

 & Leroux, J. (2021). 

Does pre-purchase counseling help low-income buyers choose and sustain homeownership in socially mixed destination neighborhoods? 

 

Journal of Urban Affairs.

https://doi.org/10.1080/07352166.2021.1944170

. Special issue, 

Creating mixed communities through housing policies: Global perspectives.

Santiago, A. M., 

Berg, K. A., & Leroux, J. (2021). Assessing the impact of neighborhood conditions on neurodevelopmental disorders during childhood. International Journal of Environmental Research and Public Health, 18, https://doi.org/10.3390/  Special issue, Life Course Neighborhood Effects.

Santiago, A. M., 

& Smith, R. J. (2021). No neighborhood left behind: Building an ethos of community interconnections.  Journal of Community Practice, 29 (2), https://doi.org/10.1080/10705422.2021.1959840
Aarland, K., Santiago, A. M., Galster, G. C., & Nordvik, V. (2021). Childhood housing tenure and young adult educational outcomes: Evidence from sibling comparisons in Norway. Journal of Housing Economics, https://doi.org/10.1016/j.jhe.2021.101772
Smith, R. J., & Santiago, A. M. (2021). The storming of Washington, DC: The city of love against the city of white supremacy. Journal of Community Practice, 29(1), 1-10. DOI: 10.1080/10705422.2021.1894866

Smith, R. J., & 

Santiago, A. M.

 (2020). More than just remembering the 100

th

 anniversary of (White) women's suffrage: Vote to rematriate the land. 28, 281-295, doi: 10.1080/10705422.2020.1847512

Santiago, A. M.,

 & Ivery, J. (2020). 

Removing the knees from their necks: Mobilizing community practice and social action for racial justice. Journal of Community Practice, 28, 195-207. doi: 10.1080/10705422.2020.1823672 
Santiago, A. M., & Smith, R. J. (2020).  What can "Big Data" methods offer human services research on organizations and communities?  In B. McBeath & K. Hopkins (Eds.), The future of human service organizational and management research: Navigating complex frontiers (pp. 118-130).  London, UK: Routledge.
Santiago, A. M., & Smith, R. J. (2020).  Community practice, social action, and the politics of pandemics, Journal of Community Practice, 28, 89-99. doi: 10.1080/10705422.2020.1763744
Santiago, A. M., & Smith, R. J. (2019).  What can "Big Data" methods offer human services research on organizations and communities?  Human Services Organizations: Management, Leadership & Governance, 43, 344-356.  Special issue, The future of human service organizational and management research.
Santiago, A. M., & Smith, R. J. (2019). Community practice with immigrant and refugee populations: Responding to a growing human rights crisis.  Journal of Community Practice, 27, 111-115. https://doi.org/10.1080/10705422.2019.1632103
Galster, G. C., Santiago, A. M., Smith, R. J., & Leroux, J. (2019). Benefit-cost analysis of an innovative program for self-sufficiency and homeownership.  Evaluation Review, https://doi.org/10.1177/0193841X19846697
Santiago, A. M., & Smith, R. J. (2019). Transforming our world: community practice responses to global and national grand challenges.  Journal of Community Practice, 27, 1, 1-4. doi: 10.1080/10705422.2019.1584022
---
OTHER
Member, MSU Strategic Planning Steering Committee (2020-2021)
Editor-in-Chief, Journal of Community Practice
---
CURRICULUM VITAE
Download Anna Maria Santiago's curriculum vitae
---