Elizabeth Meier
Doctoral Student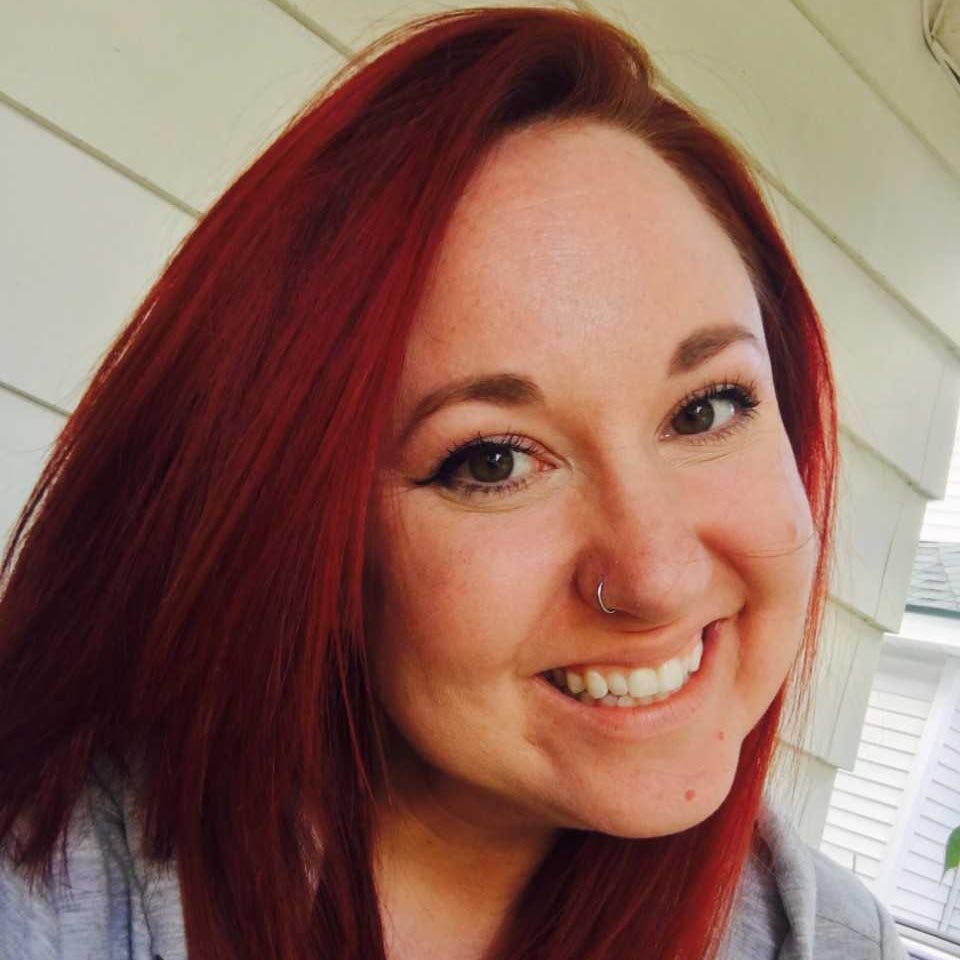 ABOUT
Elizabeth (Betsy) Meier earned her Master of Social Work degree from Grand Valley State University. For the past 7 years, she has provided mental health counseling to individuals, families, and groups, with a focus on survivors of trauma, including but not limited to child sexual abuse, sexual assault/rape, domestic violence, and community violence.
Meier has worked in multiple non-profit outpatient settings, a maximum-security men's prison, and is currently a Board Member for a Grand Rapids harm reduction organization that seeks to address HIV, hepatitis C, and overdose.
She is interested in researching social movement organization effectiveness, the deradicalization of social justice movements/organizations over time, and the phenomenon of systematized perpetuation of trauma by helping professions/institutions. Meier is currently working with Dr. Sacha Klein on a national evaluation study of the effectiveness of an attachment-based program for caregivers of teenagers.
---
INTERESTS
Social movement organization effectiveness, the deradicalization of social justice movements/organizations over time, and the phenomenon of systematized perpetuation of trauma by helping professions/institutions
---
CURRICULUM VITAE
Download Elizabeth Meier's curriculum vitae
---