Ashlee R. Barnes-Lee
Tenure System Faculty
Racism and Diversity
Public Policy
Adolescents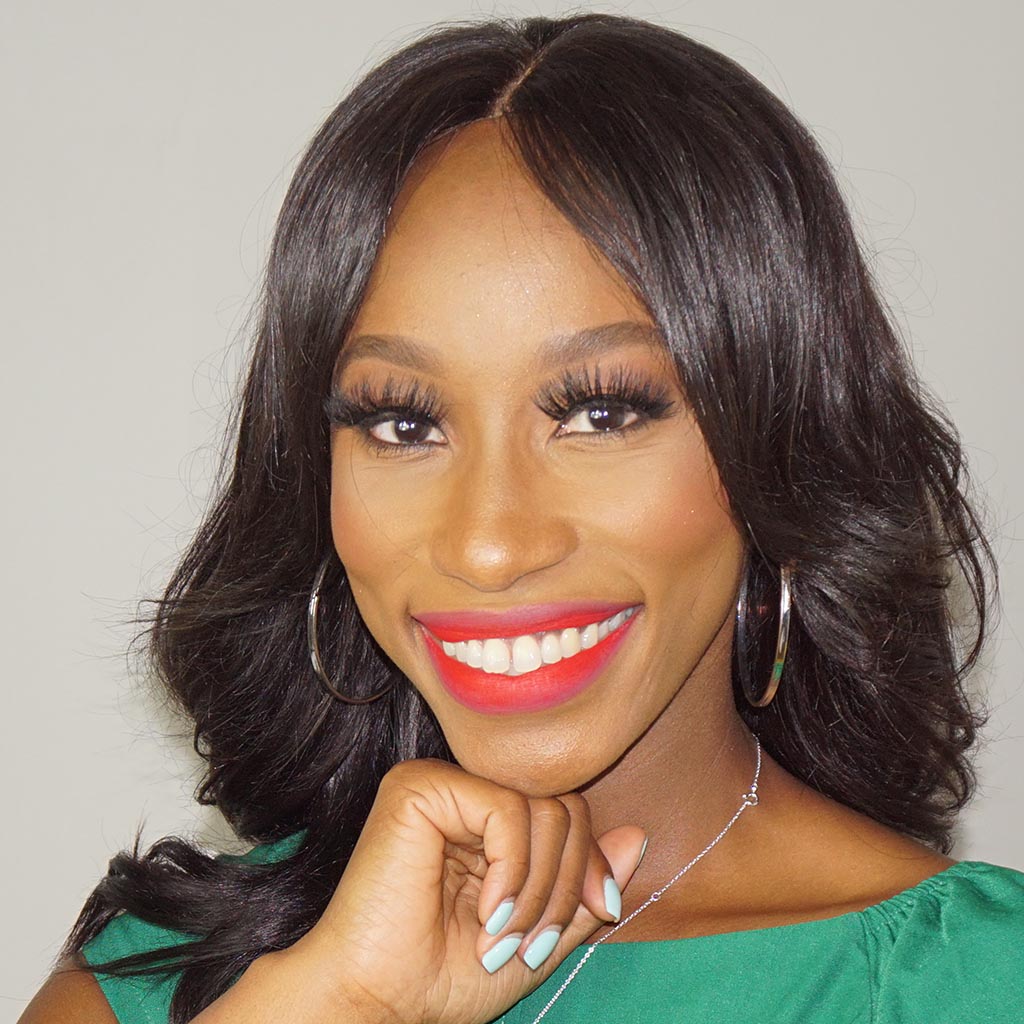 Assistant Professor - Tenure
148 Baker Hall
313-437-7164
517-355-3291
EDUCATION
PhD, Ecological-Community Psychology, Michigan State University
M.A., Ecological-Community Psychology, Michigan State University
B.A., Criminal Justice, Michigan State University
B.A., Psychology, Michigan State University
---
EXPERTISE
Juvenile justice reform 

Racial and ethnic disparities in school-based discipline 

Strengths-based risk assessment and treatment 

Community-driven research methods


Scale Development 
---
CURRENT RESEARCH PROJECTS
Child Welfare In-Service Training Project. Funded by Michigan Department of Health and Human Services. 2021-2024.
Combating the School-To-Prison Pipeline with Restorative Practices.

 

Funded by Spencer Foundation/Urban Learning & Leadership Collaborative. 2020-2022.

Parental Racial Socialization as a Mechanism to Reduce Racial Disparities in Delinquency and School-based Discipline. Partially funded by Virginia Commonwealth University. 2018-2019.
Dynamic Risk and Differential Impacts of Probation: Examining Age, Race, and Gender as Responsivity Factors. Unfunded project.
One-size- (does NOT)-fit-all: Examining Gender and Racial Equity in Assessments of Youth Who Misuse Substances. Unfunded project.
---
SELECTED PUBLICATIONS
Barnes-Lee, A. R.

 (2020). Development of the Protective Factors for Reducing Juvenile Recidivism: A strengths-based approach to risk assessment. Criminal Justice & Behavior, 47(11), 1371-1389. https://doi.org/10.1177/0093854820949601 

Barnes-Lee, A. R.

 & Campbell, C. (2020). Protective Factors for Reducing Juvenile Recidivism (PFRJR): An examination of incremental and differential predictive validity. Criminal Justice & Behavior, 47(11), 1390-1408. 

https://doi.org/10.1177/0093854820952115

 

Campbell, C., Barnes-Lee, A. R., *Papp, J., *D'Amato, C., Anderson V., & *Moses, N. (2020) Understanding the role of neighborhood disadvantage and individual differences on time to recidivism among youth. Criminal Justice & Behavior, 47(9), 1079-1096. 

https://doi.org/10.1177/0093854820924834

 
---
PROFESSIONAL AFFILIATIONS & HONORS
Affiliate Faculty, Center for Cultural Experiences in Prevention, Virginia Commonwealth University, Richmond, VA 

Fellow, State of Michigan King-Chavez-Park Initiative 

Honorable Mention, Ford Foundation Doctoral Fellowship 
---